Близко к аэропорту
Jenis Bilik
Keseluruhan rumah/apt
---
Jenis Penginapan
Apartmen
---
Memuatkan
2
---
Bilik tidur
Yerevan, Yerevan, Armenia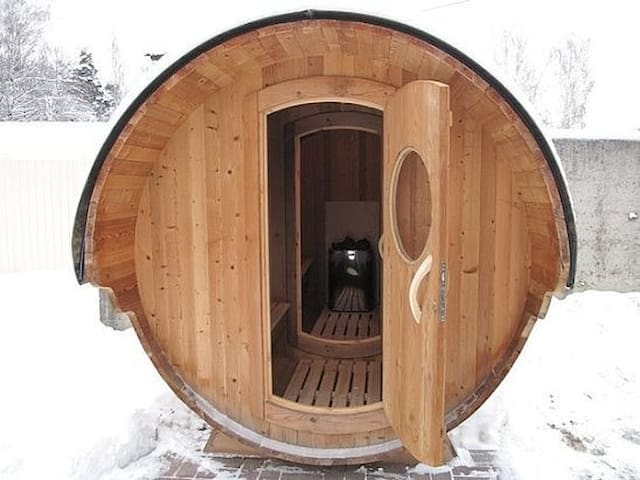 2 Bedroom apartment available for rent in Gyumri, Armenia. The apartment is 10 minutes walking distance from the central square. The apartment is fully furnished.
The apartment is located in a very safe area.
A nice place and a great, central spot in the city. Most importantly, the host family is truly lovely. Recommended.
Scott
2015-07-28T00:00:00Z
Jenis Bilik
Keseluruhan rumah/apt
---
Jenis Penginapan
Apartmen
---
Memuatkan
4
---
Bilik tidur
Gyumri, Shirak, Armenia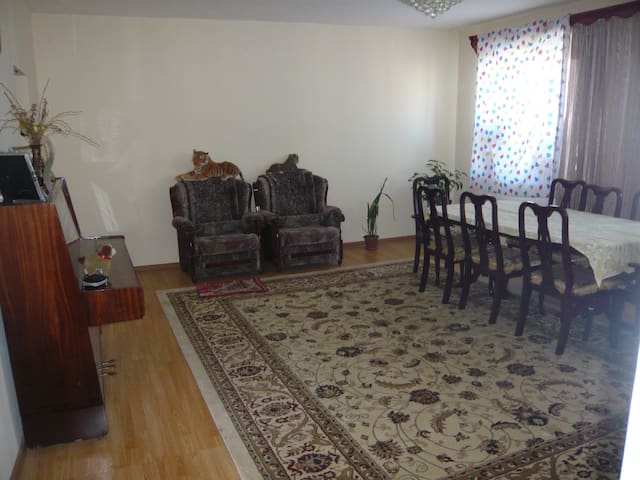 Central location 5 minute walk from the train station, main streets, restaurants and shops. Yalıtımlı oldukça sıcak ve ferah Kars Merkeze yürüme ile 5 dakika tren istanyonuna yürüme ile 2 dakika Merkezi konumda yeni daire
Apartmanin onu bostur otopark sorunu yoktur Tren (Doğu Express) ile gelecekler için tren istasyonuna 2 dakikalik mesafededir. Kars şehir merkezine 5 dakikalik mesafededir. Ev güney cepheye bakiyor olup 10 saat GÜNEŞ görmektedir Mutfak geniş ve ferahtır istenildiğinde kullanılabilir Mutfak araç gereçleri eksiksizdir, ankastre set mevcuttur istenildiğinde kullanilabilinir
Kars küçük bi yer mahallenin otopark sorunu yok diyebilecegim tek şey bu
Ahmet was out of town for work but had his friend Alex let my friend and I into the apartment and he showed us around a bit as well. I spoke with Ahmet on the phone and he was very friendly and accommodating. Unfortunately I wasn't able to meet him this trip but hope to in the future! As for the place, the apartment was nice, clean, and centrally located. Everything was made available to us during our stay and we were very comfortable here. While everywhere is "close" in Kars, the castle is only a 20 minute walk away and there are a few shops within 5 minutes. Ahmet also had recommendations for us for a cab driver in Kars who charged less than other drivers to go to Ani (WELL worth the trip) and the driver had a restaurant recommendation as well. I wouldn't hesitate to book a night with Ahmet as he (or one of his friends) will surely make you feel like you are at home.
Jordan
2016-06-06T00:00:00Z
Place with good location, clean and comfortable ,if you want to know Kars, or even Ani.Ahmed helped about my stay in Kars and I am very grateful to him.Thanks!
Svobod
2016-05-01T00:00:00Z
Ahmet was an absolutely exceptional host. I arrived late and he came out to the bus stop to pick me up. He also gave me a good tour of Kars, despite it being nighttime, and showed me some fantantastic local food. It's a shame I had such a short time to stay! I'll definitely be back!
Zach
2016-05-18T00:00:00Z
Ahmet iyi bir insan ( TR ) Ahmet is a good person ( EN ) Ahmet ist ein guter Mensch ( D ) Ahmet est un homme bon ( F )
Gürsel
2016-10-06T00:00:00Z
Didn't stay, as Ahmet was actually in Istanbul. Found accommodation elsewhere. Before you confirm booking, make sure he is actually in town it that the house is actually available.
Sam
2016-04-11T00:00:00Z
Ahmet's place was a great place with interesting roommates from Europe and USA, when I got there. They were all helpful and friendly and we had good chats and meals together occasionally. The room is really big and the sofa bed was comfortable. It is in a newly built building (everything is clean and spacious) and a walking distance to the center of the city. From the airport, it seems taxi (about 30 TL) is the only way to get there. Stephan arranged a taxi trip (150 TL) to Nish for me (about 3-4 hours altogether), which is a truly beautiful site with full of complicated history involving various ethnic groups/people. highly recommendable. Windows are huge and views are nice. But if you would like to have total darkness to sleep, bring an eye cover.
Mariko
2016-06-18T00:00:00Z
The host canceled this reservation 2 days before arrival. This is an automated posting.
Inge
2016-07-23T00:00:00Z
Ahmet was on vacation as he told me before arriving to Kars but his flatmate took care of us and we spend 4 great days in Kars with my wife. The room was clean and comfortable. I was going to stay in Kars for a few months more and I was looking for a flat. One of their rooms were empty and now I am living with them. Ahmet and his Gibraltarian flatmate Stefan are very friendly people. Welcome to all the following guests! :)
deniz
2016-07-16T00:00:00Z
Jenis Bilik
Bilik persendirian
---
Jenis Penginapan
Apartmen
---
Memuatkan
5
---
Bilik tidur
Kars/Merkez, Kars, Turki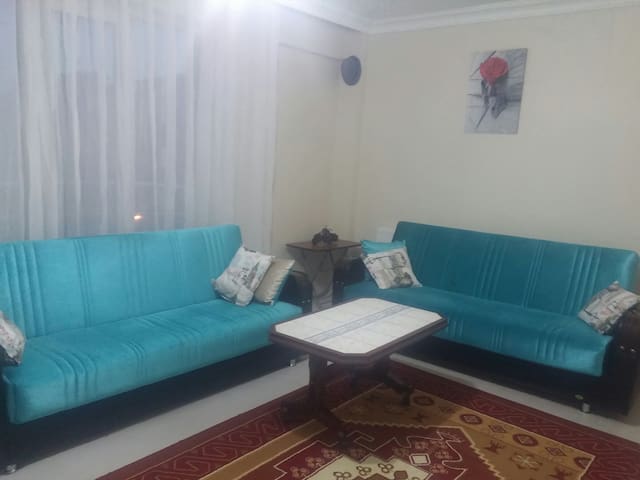 I have in the building of 8 apartments
The host canceled this reservation 38 days before arrival. This is an automated posting.
Maria
2016-03-14T00:00:00Z
Jenis Bilik
Keseluruhan rumah/apt
---
Jenis Penginapan
Apartmen
---
Memuatkan
3
---
Bilik tidur
Ninotsminda, Samtskhe-Javakheti, Georgia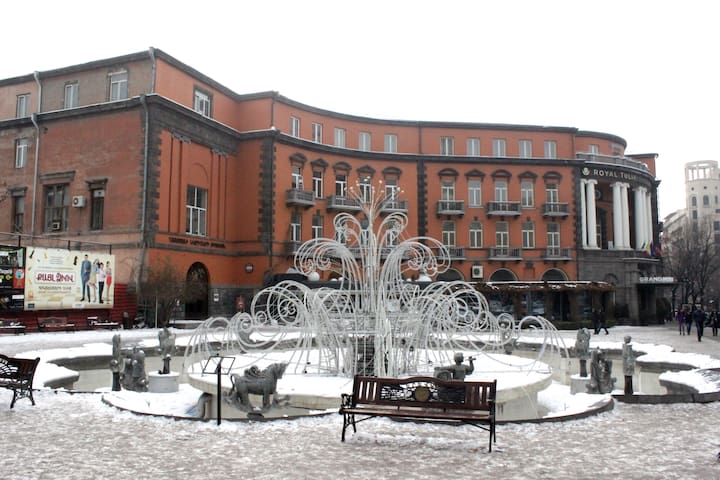 a place where you can be comfortable. this is your home ....
Jenis Bilik
Bilik persendirian
---
Jenis Penginapan
Apartmen
---
Memuatkan
3
---
Bilik tidur
Kars, Kars, Turki