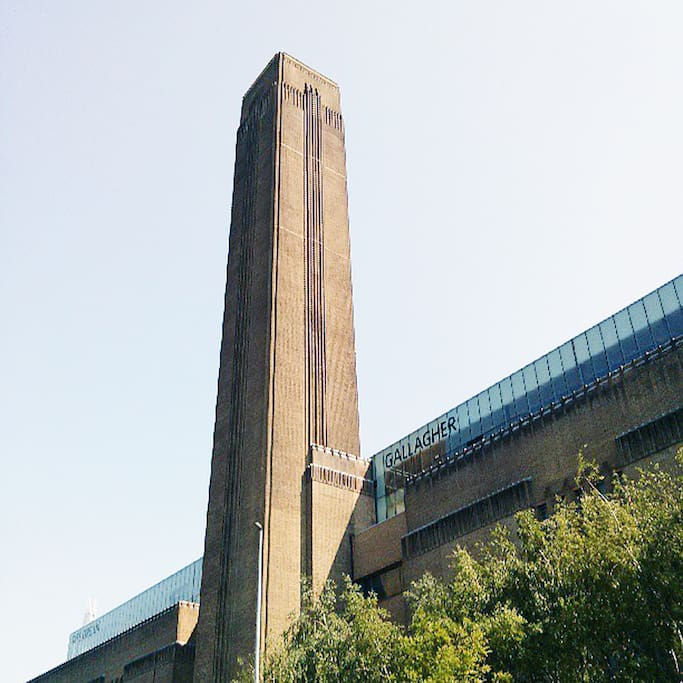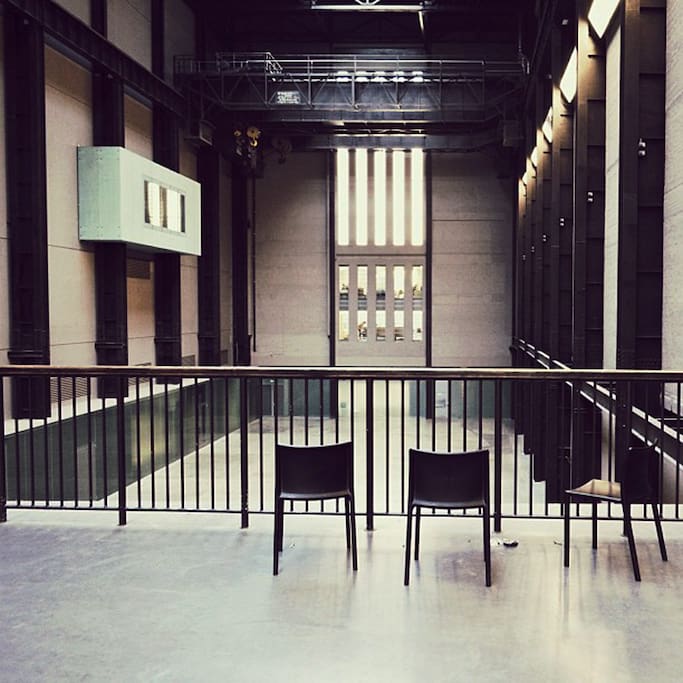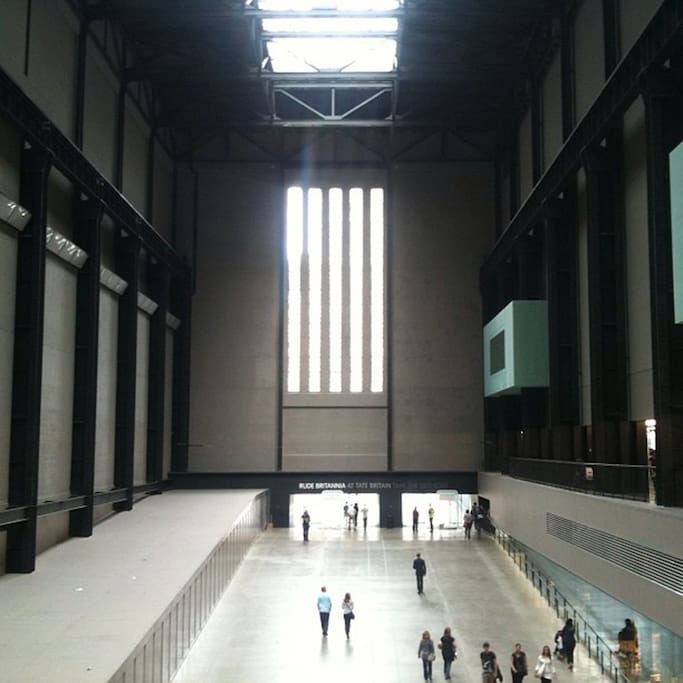 476 orang tempatan mengesyorkan
Mengapa orang tempatan mengesyorkannya
My daughter loves this architectural giant of an art gallery. The underground space called the Tanks, on the right of the Turbine Hall, is her favourite. Dedicated to video and interactive art, it's totally immersive for children, and I enjoy exploring art genres I wouldn't normally engage with. There's a "drawing bar" on level one in the Boiler House where anyone can take a seat at a digital sketch pad and get drawing. My daughter and I have spent hours here—she never tires of seeing her digital drawings projected on the wall.
Status jam Operasi

Ditutup·Buka 10:00 AM
Dikuasakan oleh Foursquare
Tip daripada penduduk tempatan
lots of free art & installations. Olafur Eliasson exhibition is a must (on until Jan 2020). View on the Thames & city can be seen for free on the top floor.
Great modern art museum, don't miss the views to San Paul Cathedral from the coffee place!