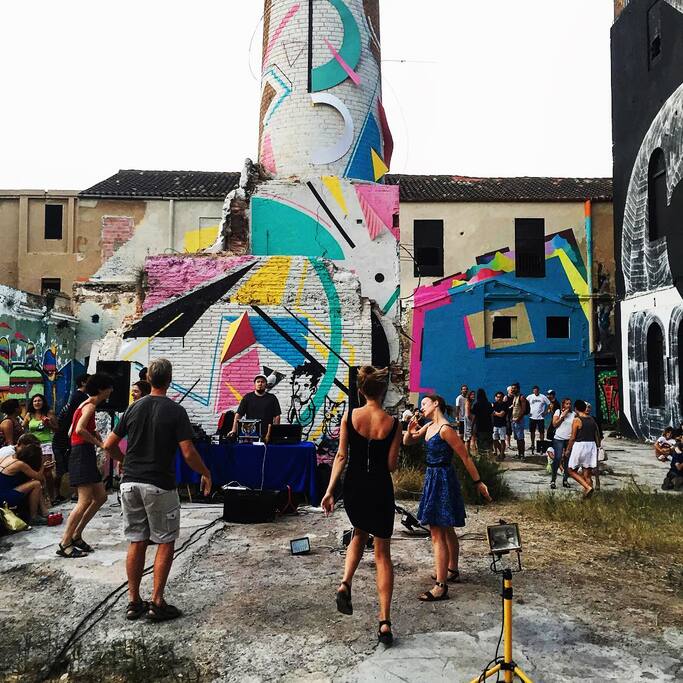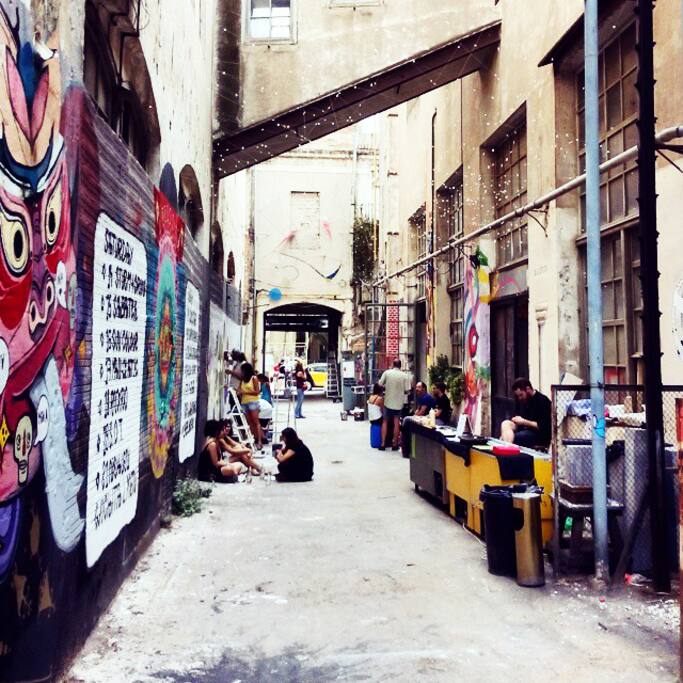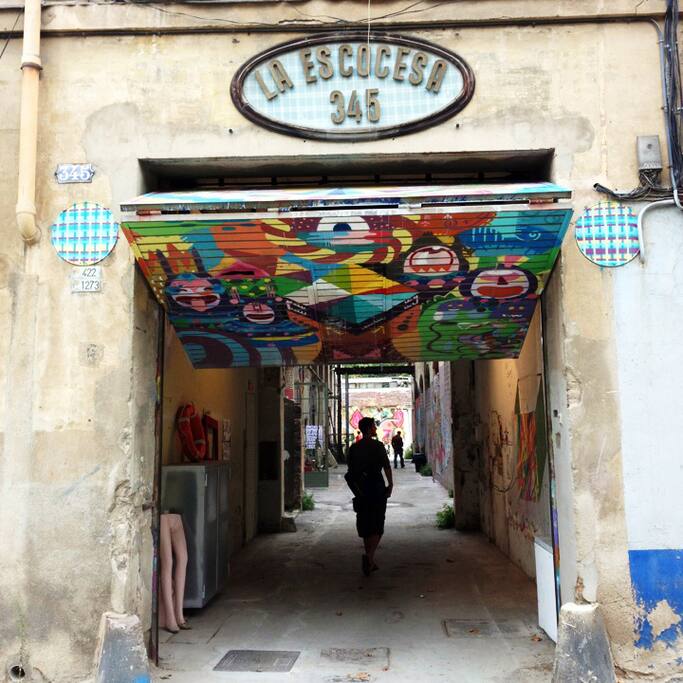 5 orang tempatan mengesyorkan
·
Mengapa orang tempatan mengesyorkannya
This industrial complex turned artistic production center focuses on promoting and exhibiting urban art in Barcelona. Its renovated old factory walls are glorious and function like an open-air gallery in which to see the painted works of top national and international street artists. Every year La Escocesa hosts a festival organized by the artists Mina Hamada and Zosen where graffiti and urban art are displayed and dignified. The selection also features lots of up-and-coming talent in the world of mural art.
Tip daripada penduduk tempatan
Best street art in Barna, displayed in an abandoned factory, constantly re-inventing itself!!
Residencia de artistas. Visitable únicamente en fechas de puertas abiertas o en el certamen de murales
Lokasi

345 Carrer de Pere IV

Barcelona, CT 08020
Dikuasakan oleh Foursquare